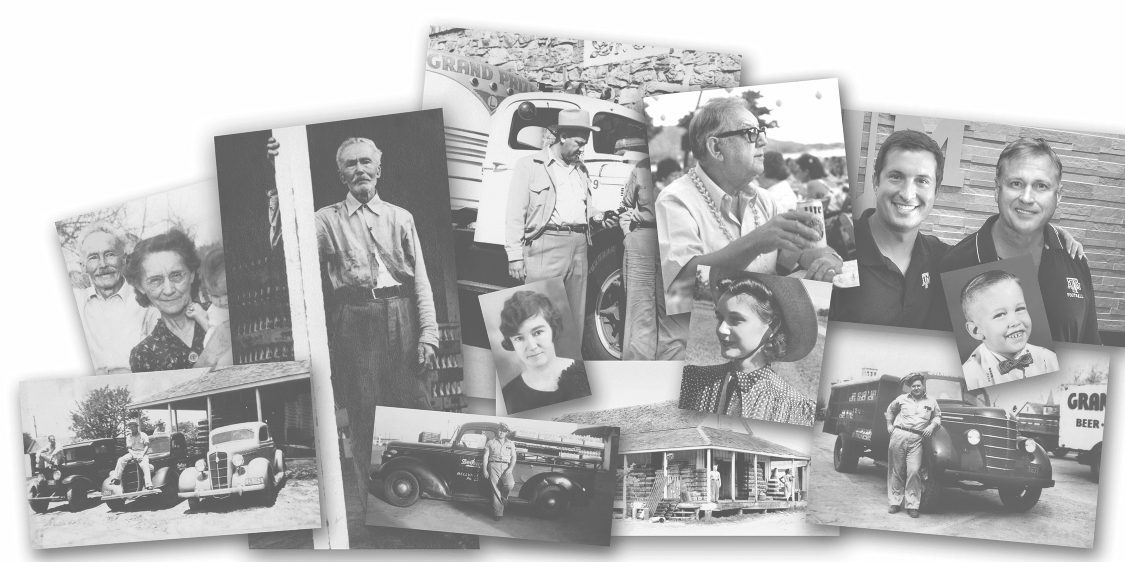 Early Years
Kristen Distributing Company was founded in 1930 by Ambrose Kristen, three years before the repeal of Prohibition. Ambrose immigrated from Germany to Galveston, Texas in the late 1800's with his father, who passed away on the voyage. Only 16 years old and left with a few tools and knowledge, he set up a wheelwright business in Shelby, Texas. In 1930, at the age of 62, he purchased Bellville Bottling Works, later named Kristen Distributing. There they manufactured and distributed soft drinks like Frosty, Nesbitt, 7-Up, and Dr. Pepper.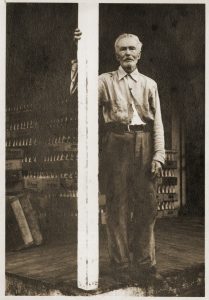 "Boots" Kristen, Ambrose's son, returned from World War II, joined the firm and immediately started growing the business. He expanded the company's portfolio to include wholesale beer distribution in Austin and Waller Counties with brands like Grand Prize Beer of Galveston – Texas' #1 Beer (owned by Howard Hughes). In 1945, Boots created and bottled his own soda line, Boots Soda, a craft soda that featured seasonal flavors. He successfully bottled the line for a decade before the division was sold in the early 60's. Shortly after, Kristen Distributing was awarded the rights to Miller Brewing Company products, one of the company's biggest acquisitions to date!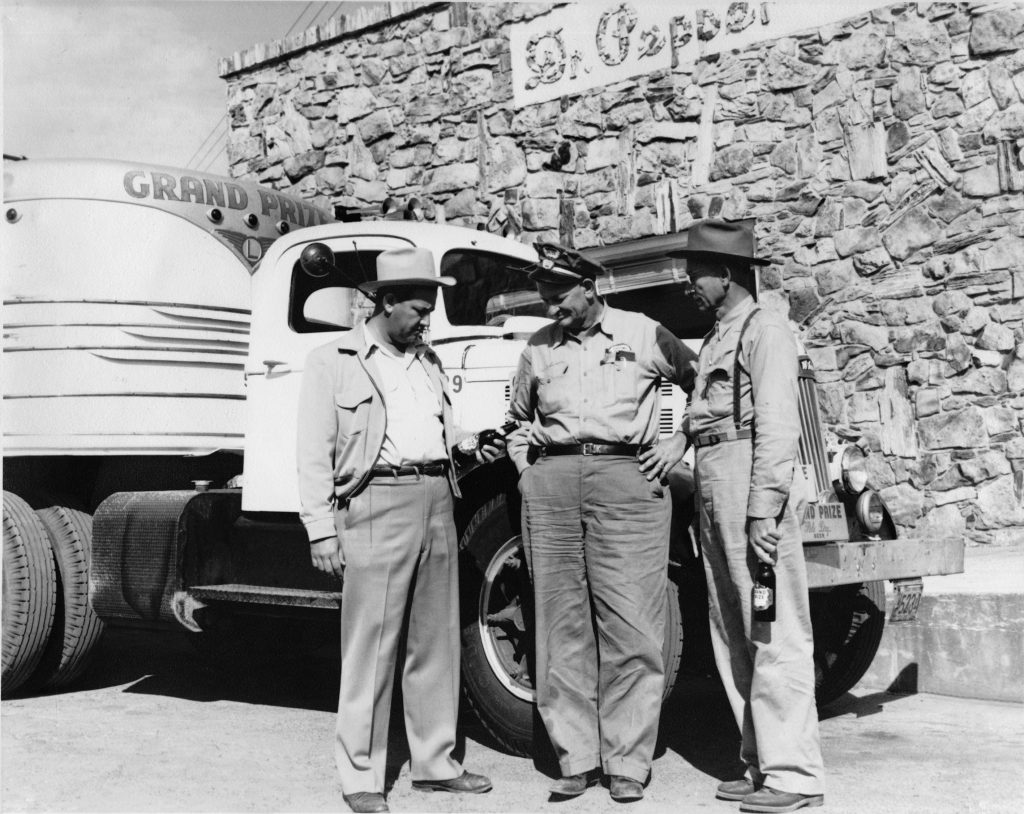 In 1979, Mark Kristen, "Boots" son, came aboard as the 3rd generation Kristen to be in management. Mark led Kristen Distributing to become one of the first Miller houses to acquire Coors Brewing Company products, creating one of the first shared MillerCoors houses in the state of Texas. In 1998, Mark purchased Brazos Beverage; this gave him the opportunity to relocate the company to Bryan, Texas. A few years later, Kristen Distributing was awarded the Adolph Coors Founder's Award in 2002 – one of the industry's most prestigious accolades. In honor of his father and the sacrifices the entire family made to keep the business afloat, Mark reintroduced Boots Beverages in September of 2013. The soda line features flavors that were popular in the 1940's and 1950's. After three successful years with bottles, Boots Beverages introduced their own fountain line, Boots Fountain Drinks, run by Mark's son, Jacob Kristen. You can find many of our fountain drinks in local restaurants around the Bryan/College Station area.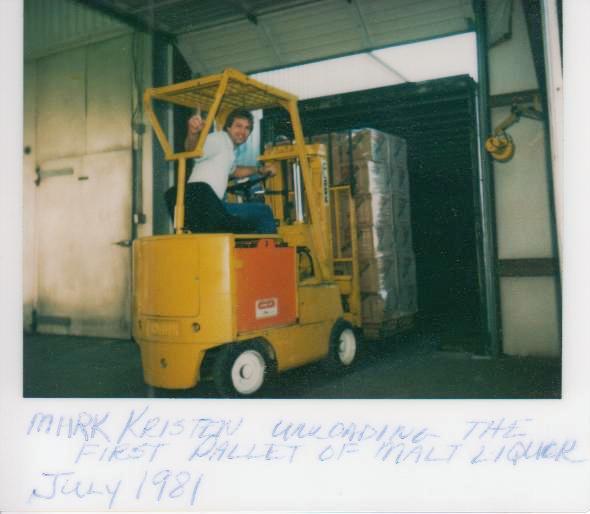 Present Day
Today, the company services roughly 25 central counties with alcoholic and non-alcoholic brands. At capacity, our controlled temperature warehouse holds 500,000 cases of product. With an estimated 1,200 plus SKU's; we distribute around 3M cases per year!
Mark still serves as the company's CEO while his son, John Kristen, presides as the President. As a 4th generation Kristen in the beer business, it comes as no surprise that John's first word was "beer"! He will lead us in celebrating 95 years of business in 2025!
In addition to distributing beverages to its retailers, Kristen Distributing is proudly involved in many organizations throughout the community! Together we aim to promote responsible consumption of our products as well as educate people on the laws and regulations surrounding alcoholic beverages. Cheers!